Hampton Criminal Defense Lawyer
Protecting Your Rights After a Virginia Criminal Charge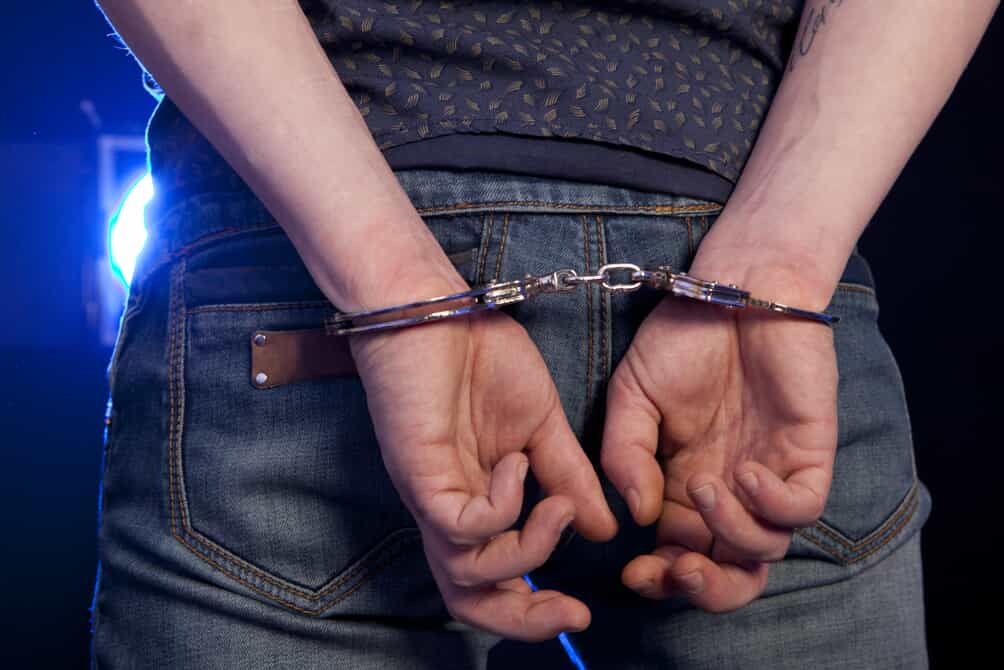 No matter the offense, being charged with a crime is a serious issue that requires careful planning in order to avoid a conviction. With prosecutors and law enforcement working together to ensure you suffer the full penalty of the law, it is important to have an advocate on your side who can fight for you. At Ehrenworth Law, PLLC, we are with you. Our Hampton criminal defense lawyer has decades of experience in the criminal justice system and can help you build a case to preserve your interests.
Schedule your free consultation today by calling (757) 663-4477 or contacting Ehrenworth Law, PLLC online to get started. Also serving the Hampton Roads Area.
Cases We Handle
With a Superb Avvo Rating, Attorney Ehrenworth has earned a reputation for outstanding criminal defense. Our team's understanding of the strategies that work could be crucial in the outcome of your case. No matter how serious your charges may be, you can count on us to help you gain a clear picture of what to expect and how to prepare for the proceedings ahead.
Ehrenworth Law, PLLC handles many kinds of criminal cases, including:
Domestic violence
Probation violence
Sex crimes
Theft crimes
Along with fines and possible jail time, a criminal conviction can make it harder to find a job, housing, or loan opportunities. Ehrenworth Law, PLLC makes your freedom our priority. We are prepared to fight aggressively to ensure that the charges against you are examined and questioned wherever possible.
Schedule Your Free Consultation Today
Your freedom is your most important asset. As your advocate, we will do everything we can to ensure you get the best chance at a favorable outcome. While you may feel alone in fighting for your future, Ehrenworth Law, PLLC is on your side. Let us help you. Call now and get started on planning your case.
Do not hesitate to contact us today at (757) 663-4477 and request a free initial consultation. Also serving clients in the Hampton Roads Area.
6 Reasons to Choose Ehrenworth Law, PLLC
Former Prosecutor

Result Oriented Defense

Fierce Advocate for Our Clients

Over 24 Years of Experience

Honest and Understanding Service

Available for Calls 24 Hours a Day & 365 Days a Year
No One Fights Harder!
At Ehrenworth Law, PLLC we understand what our clients are up against and we pledge to do whatever we can get our clients the best possible result.
Putting People First
What Our Clients Have to Say
With a legal career spanning more than 20 years, Attorney Ehrenworth has earned a reputation for providing aggressive advocacy on behalf of his clients. Our firm has handled thousands of cases, and we have helped many clients to secure favorable outcomes for their future. Read more about what clients of Ehrenworth Law, PLLC have to say about our representation. We are committed to ensuring you get the best possible result for your situation, and we are prepared to do everything we can to help you preserve your interests. Call today.
- Former Client

- Jasmine

- Former Client

- Romeo

- Phil