Newport News Family Law Lawyer
Types of Family Law Cases We Handle in Virginia
No family is perfect, but some problems go beyond the scope of tolerable and require legal solutions. At Ehrenworth Law, PLLC, we help our clients find solutions to family issues that support their interests for the coming years. Whether you are considering divorce or have a child custody issue, count on our Newport News family law attorney to help you gain a clear picture of your situation and make the best decision for how to proceed.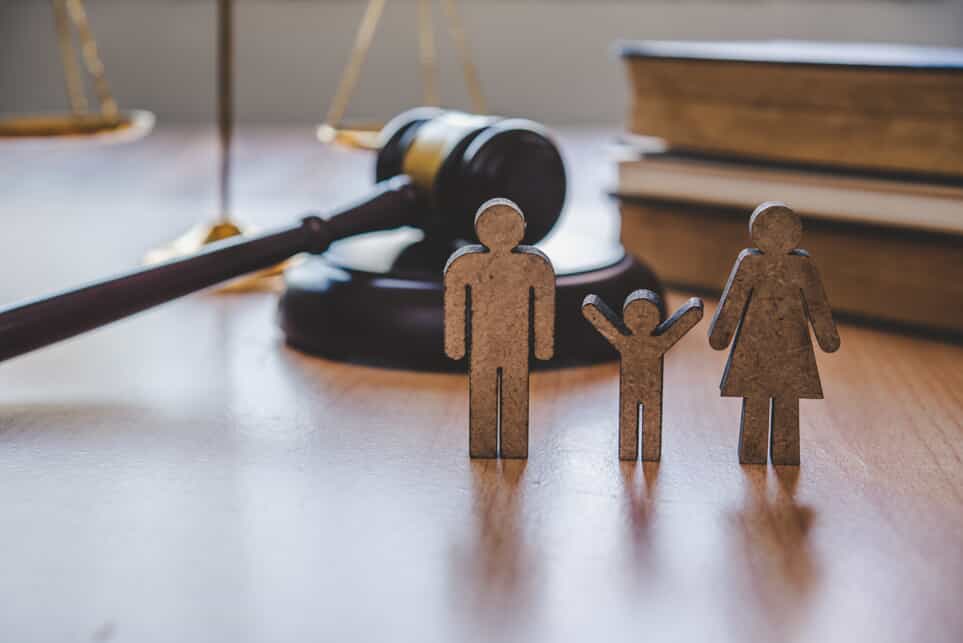 Our Newport News family law attorney can assist with family law concerns like:
Divorce
Child custody
Child support
Property division
Post-decree modifications
Spousal support
During your free consultation, we can go over the details of your situation to give you answers to your questions.
Ehrenworth Law, PLLC Family Legal Counsel
While handling family law issues on your own may seem like a decent solution, it is always advisable to have an experienced professional on your side. Mistakes made early on could have serious consequences later down the road. Let our team help you plan for the future you deserve.
Each client is different. At Ehrenworth Law, PLLC, we take the time to understand your unique situation and advise you on what will best serve your interests. While family issues can be emotionally charged and frustrating, having an experienced legal professional on your side can help you see exactly what you need to do to reach your legal goals.
With a Superb Avvo Rating, Attorney Scott Ehrenworth has built a reputation for dependable legal counsel when his clients need it. We offer decades of experience to give you in-depth knowledge and insights about your case.
Do not hesitate to contact us today at (757) 663-4477 and request a free initial consultation. Also serving clients in the Hampton Roads Area.
With You Every Step of the Way
When you need experienced, competent legal counsel, turn to Ehrenworth Law, PLLC. Contact us today to get started.
Words that Matter
Read Our Client Reviews
"I want to give a huge thanks to Scott for helping me! He's a great attorney, very professional and answered any questions I had along the way. I would highly recommend Scott Ehrenworth!"

- Former Client

"Because of Mr. Ehrenworth I am now working a good job, I have my degree and now I have my own house. I am so thankful for Mr. Ehrenworth! I highly recommend you hire him if you need help."

- Jasmine

"He is professional, dedicated and knowledgeable. He is a life saver. There are no words that adequately convey the gratitude I feel."

- Former Client